We can use quotes ("") to search for exact phrases in google scholar.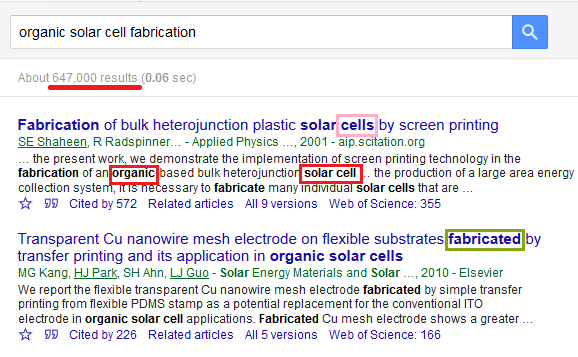 Without quotes, the search can return results containing the key words separately. Note that Google Scholar search will also return the plural form and the derivatives of any key word automatically.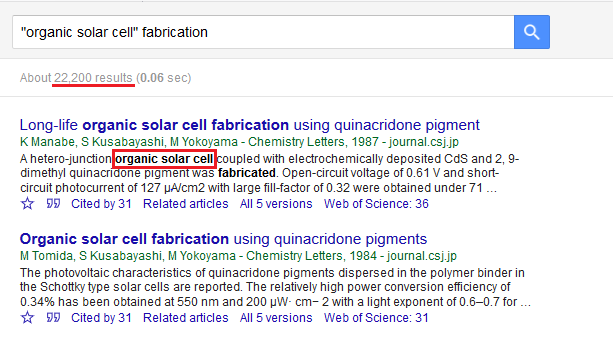 With quotes around any specific phrase, the search will only return results containing this exact phrase. Notice that by refining the search phrase, the number of search results decreases.